Assalamualaikum to all my silent readers :* How are you guys ?
Huh ! sudah lama kan Era tak update entry dekat blog nie :/ sorry u guyss , semenjak dua menjak nie Era take time sikit for refresh my mind yang berserabut sangat :*
dah bace dalam hati tittle di atas tu ? * sambil tunjuk jari telunjuk mulut muncung
hehe :/ maybe ini semua lumrah pelajar lepasan SPM yang bertungkus lumus push their own brain to ask what they're adore ? apa minat mereka ?
Minat adalah faktor sangat penting dalam menentukan masa depan kita nanti ! Okayy , you guys try fikirkan if you guys tak berminat langsung dalam bidang yang you guys study di IPTA/S , universiti and so on ?
Bayangkaaaaaaan ? * ngerikan ?
Ini akan mendatangkan satu masalah tahu ? errrr Nauzubillahiminzalik
Okayyyyy :3 Landscape Architure / Interior Designer ?
Era sangat meminati kedua - dua skop pekerjaan ini :*
Chill yeww :* Kita rehat sebentar bersama kitkat !!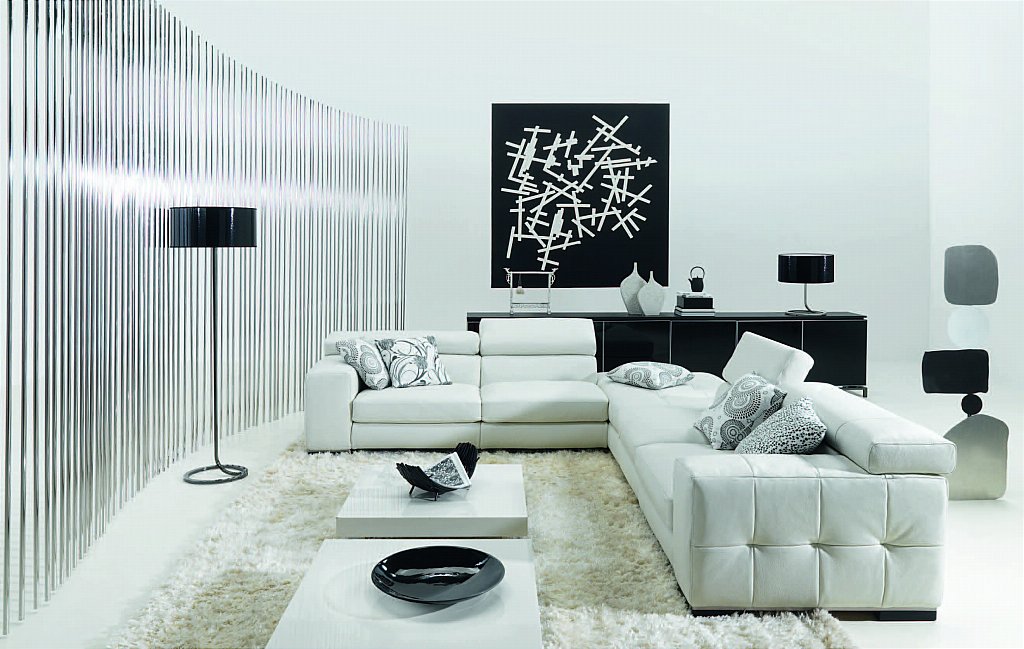 Itulah serba sedikit yang dapat Era share about career Arkitek Landskap & Pereka Hiasan Dalama :3
Best kan ?
Hope and wish me In shaa Allah , that are my future job !
Kbyyyyyyyyye
Nantikan next entry ! You guys boleh kasi idea you guys untuk next entry okay , dekat comment box or tak pun dekat shoutbox okayyy ?